Welcome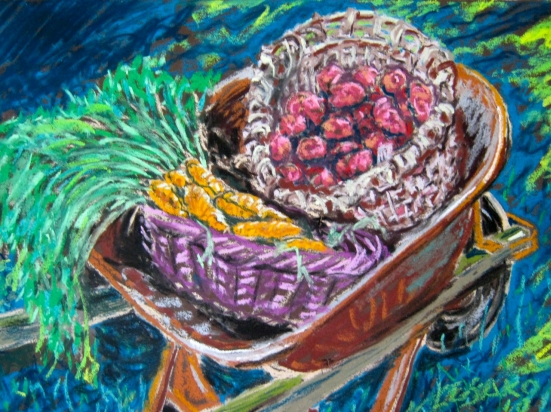 Food Writer, Newspaper Columnist, Recipe Developer, and Cookbook Author
I write a seasonal column for the Pittsburgh Post-Gazette, called Miriam's Garden, and contribute articles and cookbook reviews to their food pages. I also develop recipes for cookbooks and magazines and write and edit cookbooks. When that's not happening, I'm looking around to see what's growing in the garden. Or I'm cooking up or preserving the harvest.
Watch: Miriam demonstrating recipes from her new book, Tomatoes.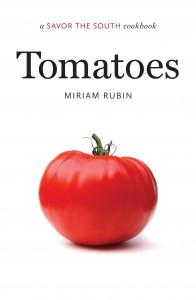 My new book, Tomatoes, hit the bookstores March 4, 2013.
Click here to learn more!
1 upcoming events.

March 8th 2014
Philadelphia Flower Show, Pennsylvania Convention Center
Price: 27.00
I'll be at the Philadelphia Flower Show demonstrating recipes I developed for Organic Gardening and recipes from my book Tomatoes. A book signing will follow each demo. Come see me at the Garden to Ta...